Planning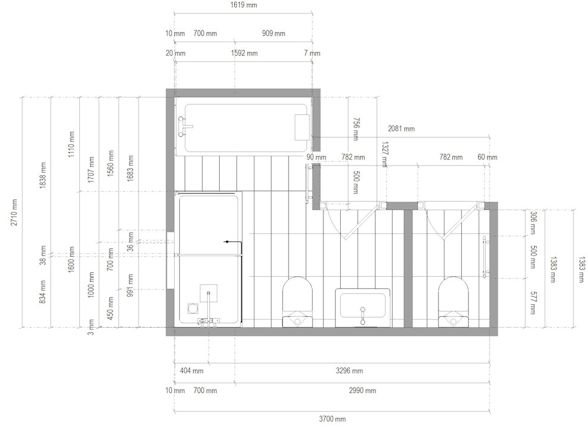 Stage one of our planning process typically begins with a look around our showroom to give our bathroom expert an idea of the type of design you are looking for. You will be asked to bring a sketch of your bathroom, including dimesnsions to this appointment.
​Your bathroom will then be designed on our state of the art CAD programme and you will be invited back to see line drawings and beautifully rendered views of the bathroom you have chosen.
​It gets even better when you don our 4d virtual reality goggles and take a tour of the finished bathroom, opening drawers and cupboards and even the shower door, to give you full spatial awareness of the finished design.
​

​